Norway - Le Domaine d'Henri seen and tasted by Aase E Jacobsen from Apéritif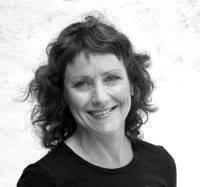 Norway is a very exciting country for Chablis lovers, you can find the best chablis producers in each Vinmonopolet shelves and in nearly every restaurants. 
Present in few monopoly stores since May 2014, the wine magazine Apéritif dedicated an article on Le Domaine d'Henri 4 chablis, here is the article in Norwegian, hopefully grades are numbered! 
Chablis Fourchaume 1er Cru Héritage 2012 : 93 points
Chablis Fourchaume 1er Cru Vieilles Vignes 2012 : 91 Points
Chablis Fourchaume 1er Cru 2012 : 90 Points
Chablis 2012 : 88 Points
Skoal!