Michel Jamais - About 2013 Vintage - Livets Goda #88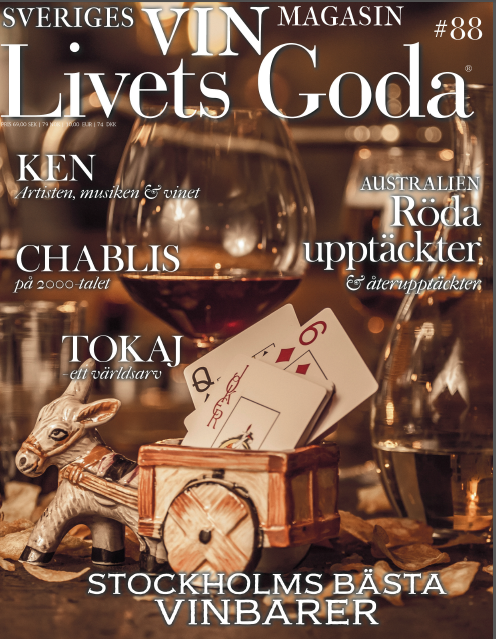 2013 was a difficult vintage for wine producers in Chablis. Weather conditions were terrible, with a rainy Spring, dry summer, followed by periods alternating drought and rain : perfect conditions for rot.  By the end of September, vineyards were turning purple with rot and Botrytis forcing producers to sort grape by grape to produce quality wine resulting with a short crop. 
Michel Jamais came to Chablis by the end of July 2014 to taste wines of this special vintage. Considering the tastings, he found out that the vintage was pretty good, regarding the conditions not in very classic Chablis style but more like a North Austrian wine :  "A little richer and slightly sweetish tons of yellowstone fruit reinforces this expression [North Austrian Style], while the wines have a good minerality (a bit less pronounced than in more classic vintages) and a good but not marked freshness. Acidity is below "normal" average in Chablis. "
The Article is available on Livets Goda special issue #88
Vintage 2012
Chablis 2012 : 89/100
Chablis Premier Cru Fourchaume 2012 : 90-91
Chablis Premier Cru Fourchaume Vieilles Vignes 2012 : 92-93
Chablis Premier Cru Fourchaume Héritage 2012 : 94
Vintage 2013
Chablis 2013 : 86/100
Chablis Premier Cru Fourchaume Les Allées du Domaine 2013 (correspond to the "regular" Fourchaume in the article) : 88-89
Chablis Premier Cru Fourchaume 2013 (correspond to the Fourchaume Vieilles Vignes in the article) : 90-91