Adam Leith Gollner & William Hereford - A Lunch in Chablis for Saveur Magazine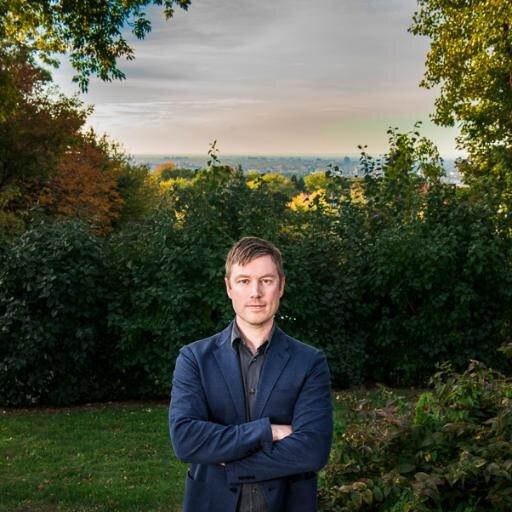 It was a pleasure to meet Adam and William, coming to Chablis for Saveur magazine to live "the Great Chablis Experience" 
Discovering People behind Producers : "To understand truly how they lived, I would need to enter their homes and eat home-cooked meals with the winemakers' families."
That was the spirit of this trip to Chablis... they seemed to have some fun! 
Here is the complete article on Saveur Magazine. 
 Picture : William Hereford